Welcome!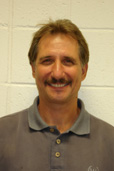 Mahalo for visiting the Lahainaluna High School Foundation website! This year marks our 15th year and we are proud of all that we have been able to accomplish...thanks to our many supporters!! Because of your generosity, we have been able to provide the school with a $9,000,000, state-of-the-art, multi-purpose stadium, have given more than $1,250,000 in grants to nearly every team, club and organization on campus, will surpass $1,270,000 in scholarship awards this year, and now provide the library with more than 150 books and other items annually. You don't need to be an alumni to support the students and staff of Lahainaluna, and if you would like to support the success of this very special place, please see the article below, or click on any of the donor buttons to access the donation portal.
We are now charting our course for the next decade and we are all looking forward to the new projects and programs we will be involved with. We hope that you all stay involved, and to keep informed, you can visit our Facebook page, subscribe to our monthly eNews, and continue to visit our website for updates.
I mua Lahainaluna!!!
Brian Kelly Memorial Music Scholarship
Brian Kelly, the former music director at Lahainaluna for more than 30 years, and a founding member of the LHS Foundation, recently passed away. Our sincere condolences to his family and friends.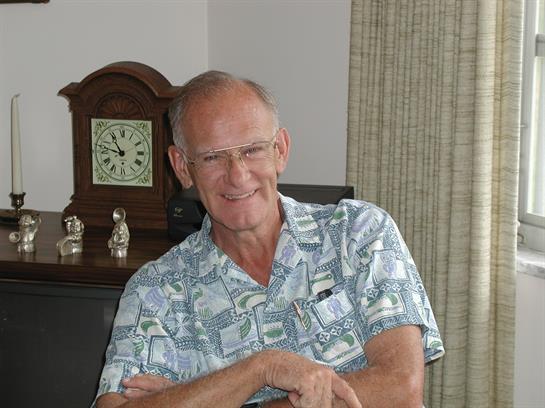 A scholarship was created and (2) $1,000 awards were made at the scholarship awards ceremony in May. Thanks to all of Brian's friends and family who donated to the fund. There has also been an endowed scholarship that was created, thanks to the generosity of Brian's cousin, Glenn & May Tansley. This music scholarship in Brian's name will continue in perpetuity. If you want to donate to this scholarship, please specify when submitting your donation.
Did you know that when you make purchases through Amazon, that you can donate to the Foundation through their AmazonSmile program? It's easy, and free!