2019
The Lahainaluna High School Foundation's 7th annual Legends of Lahainaluna, will take place on Friday, November 8th, from 6:00pm to 9:00pm at Lahainaluna's Hale Pa'ina. The event was created to honor individuals and businesses that have made significant contributions to the school and the Lahaina community.

The 2019 honorees include current Lahainaluna's SASA, Jean Miyahira, who is also a 1958 alumnae, as the Individual Award recipient. The Royal Lahaina Resort will receive the Business Award. Posthumous Category award recipients will be former LHS band director Brian Kelly and Class of 1952 alum, Dr. Charles Araki. This year, former Student Activities Coordinator Art Fillazar and former ASB President 2001 Nestor Ugale, Jr. will serve as emcees.
This special annual event features a buffet dinner, entertainment, dessert & coffee, and awards ceremony.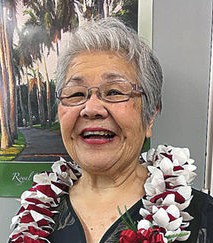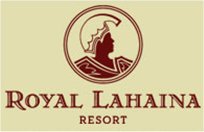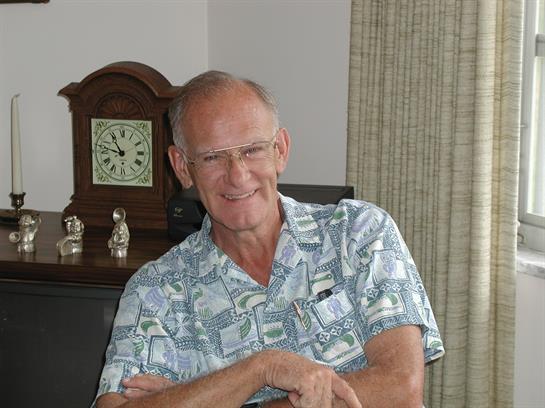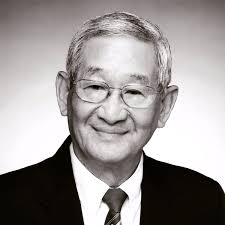 Tickets are $50 per person and reserved tables of (8) are available for $400. You may pay through the website's donor portals...please enter "Legends Tickets" in the comment section and provide the name of each attendee.

Island businesses or individuals who would like to assist as an event sponor and/or to be included in the program advertisement, please immediately contact LHS Foundation Executive Jeff Rogers.

To request tickets, sponsorship, or program advertising, call the Executive Director Jeff Rogers at 661-5332, or email at lhsfoundation@hawaiiantel.net.The 7th Legends of Lahainaluna will be held on November 8, 2019, 6pm, at Lahainaluna's Hale Pa'ina.
Event sponsors include Island Sotheby's International Realty-Rob Shelton.