Welcome!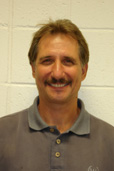 Mahalo for visiting the Lahainaluna High School Foundation website! This year marks our 15th year and we are proud of all that we have been able to accomplish...thanks to our many supporters!! Because of your generosity, we have been able to provide the school with a $9,000,000, state-of-the-art, multi-purpose stadium, have given more than $1,250,000 in grants to nearly every team, club and organization on campus, will surpass $1,270,000 in scholarship awards this year, and now provide the library with more than 150 books and other items annually. You don't need to be an alumni to support the students and staff of Lahainaluna, and if you would like to support the success of this very special place, please see the article below, or click on any of the donor buttons to access the donation portal.
We are now charting our course for the next decade and we are all looking forward to the new projects and programs we will be involved with. We hope that you all stay involved, and to keep informed, you can visit our Facebook page, subscribe to our monthly eNews, and continue to visit our website for updates.
I mua Lahainaluna!!!
CAR FOR SALE
A 2004 Lexus RX330 was donated to the Foundation by Dennis & Erin Meinyer, part-time Lahaina residents. The Foundation is now selling this pristine vehicle and the proceeds will be used to help us continue our mission at Lahainaluna.
85,000 miles, A/C, Automatic, Moon Roof, leather interior. Asking $8,750.00 OBO.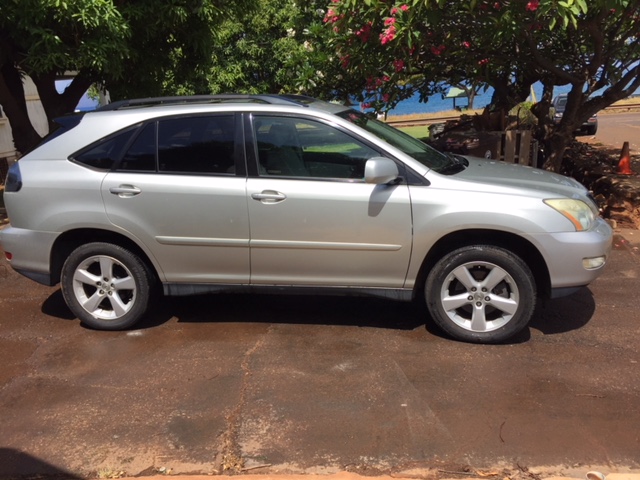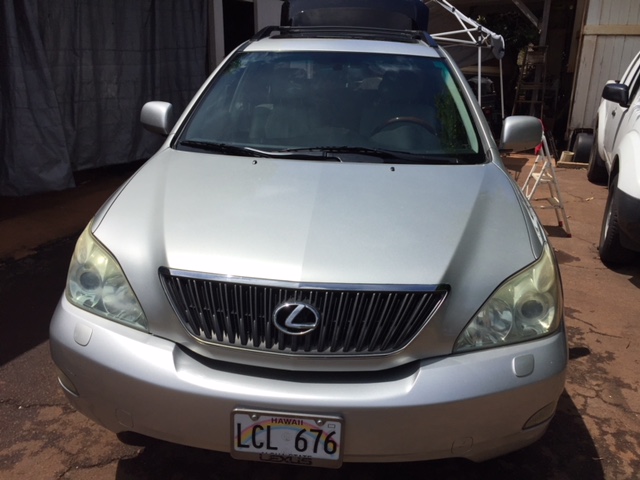 Our sincere thanks to the Meinyer's for their generosity. If you are interested in purchasing this vehicle, contact the Executive Director at lhsf08@yahoo.com.