Welcome!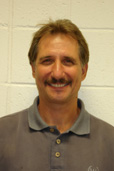 Mahalo for visiting the Lahainaluna High School Foundation website! This year marks our 15th year and we are proud of all that we have been able to accomplish...thanks to our many supporters!! Because of your generosity, we have been able to provide the school with a $9,000,000, state-of-the-art, multi-purpose stadium, have given more than $1,250,000 in grants to nearly every team, club and organization on campus, will surpass $1,270,000 in scholarship awards this year, and now provide the library with more than 150 books and other items annually. You don't need to be an alumni to support the students and staff of Lahainaluna, and if you would like to support the success of this very special place, please see the article below, or click on any of the donor buttons to access the donation portal.
We are now charting our course for the next decade and we are all looking forward to the new projects and programs we will be involved with. We hope that you all stay involved, and to keep informed, you can visit our Facebook page, subscribe to our monthly eNews, and continue to visit our website for updates.
I mua Lahainaluna!!!
Lahainaluna Spared During the Recent Fires
Due to the heroic work of Maui Fire Department, the campus of Lahainaluna was spared from any real significant fire damage from the blaze that decimated 2,000 acres in West Maui, early Friday morning, August 3rd. With the exception of a small portion of the track and the baseball team's practice infield, firefighters were able to keep the fire contained to areas of dry brush and no buildings were damaged. The Foundation is thankful to all the firefighters and other first responders who took care of our Lahainaluna community.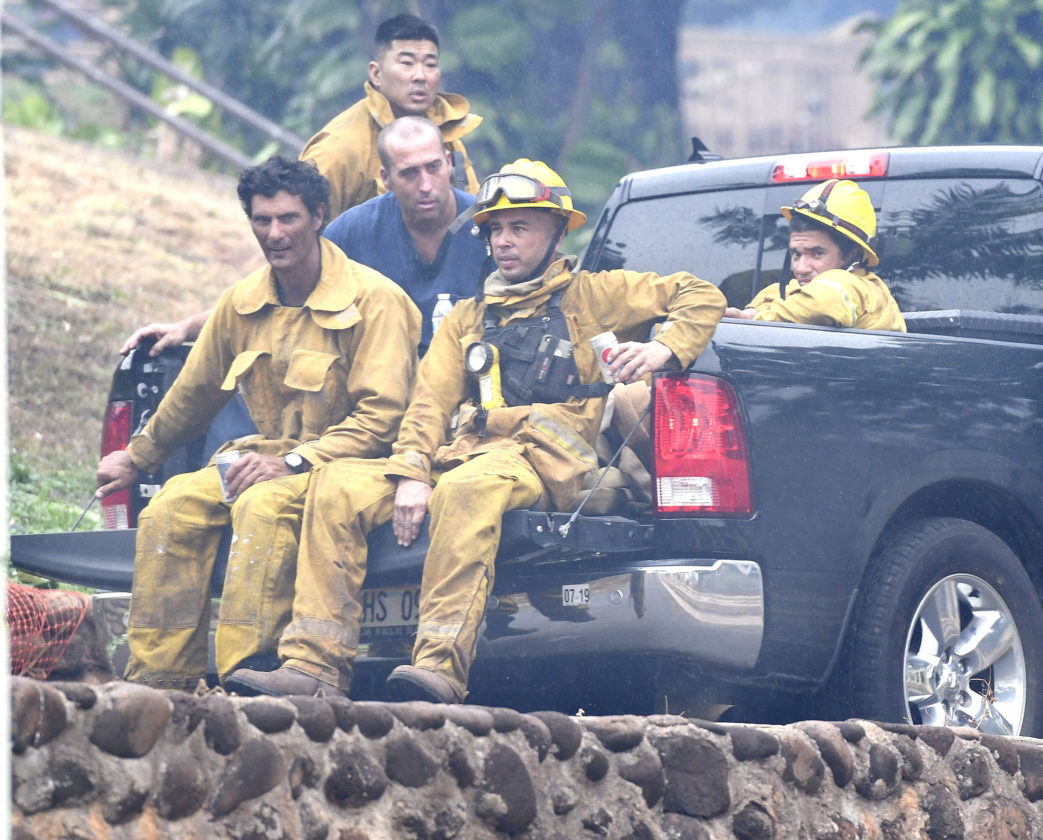 Photo courtesy Matt Thayer and the Maui News
Did you know that when you make purchases through Amazon, that you can donate to the Foundation through their AmazonSmile program? It's easy, and free!