Student Advisory Committee
Aiyana Galletes
I am from the island of Hawaii, currently attending Lahainaluna as a fourth-year boarding student. I became a member of the Student Advisory Committee because the Foundation was founded on, and perpetuates values that I admire. I love how much this organization does for the school and the community and hope to be a part of this great tradition.

My goal for this year is to generate as much support and sponsors as possible. This is important to me because I want to create as many opportunities as I can for Lahainaluna students.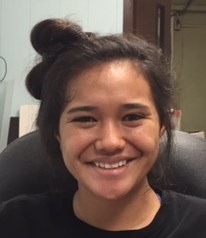 Ethan Kaleiopu
I was born on Maui and am currently a senior at LHS. I'm excited to become a member of the Student Advisory Committee because my heart is in this school. I have strong ties here and the community due to several members of my immediate family graduated from this school. I would love to do what I can do to help better this amazing school and keep its traditions going.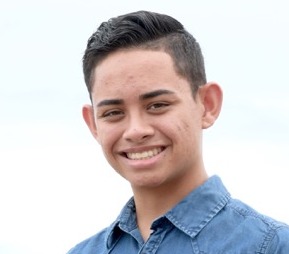 Leo Amby
I'm a Junior and a Boarder from the island of Lana'i. The two sports I play are football and baseball. My main goal after high school is to attend and graduate from University of Washington and earn a Bachelor's degree in computer engineering. The reason why I want to be a part of the student committee is to give back to the community.