General Information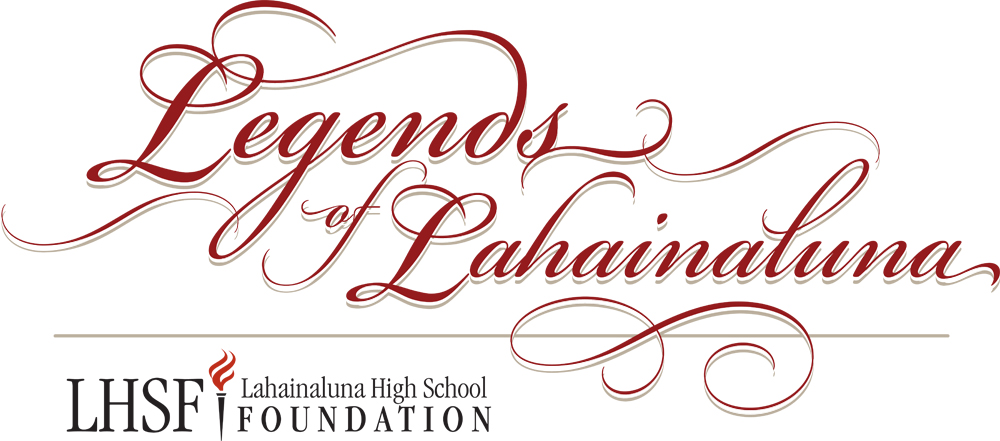 The 3rd Annual Legends of Lahainaluna Awards Ceremony has sold out!!
The Legends of Lahainaluna Award was created to honor individuals and businesses that have significantly contributed
to the success of Lahainaluna High School. In the case of alumni, the award may be given to someone who has contributed
significantly to the community in which they now live.
There are three categories that are recognized; Individual, Posthumous, and Business. The winners, one from each category,
will be announced at the Legends of Lahainaluna Award Ceremony in November 2013, at the historic Pioneer Inn,
Lahaina, Maui. More information will be available at a later date.
2013 Honorees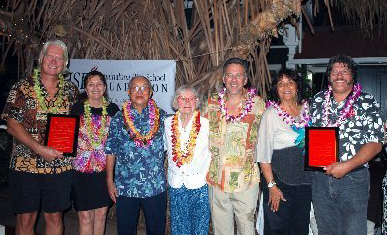 (L to R) Gunars & JoRene Valkirs (Makana Aloha Foundation)
Andrew Kutsunai, Sue Cooley, M.C. Neil Everett,
Kawhehi Lindsay & Keoki Reimann (on behalf of Postumous Honoree Alice Banham)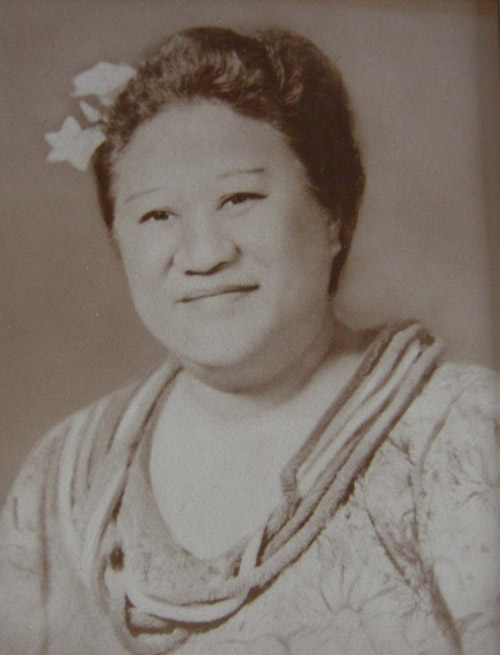 Alice Banham
2012 Honorees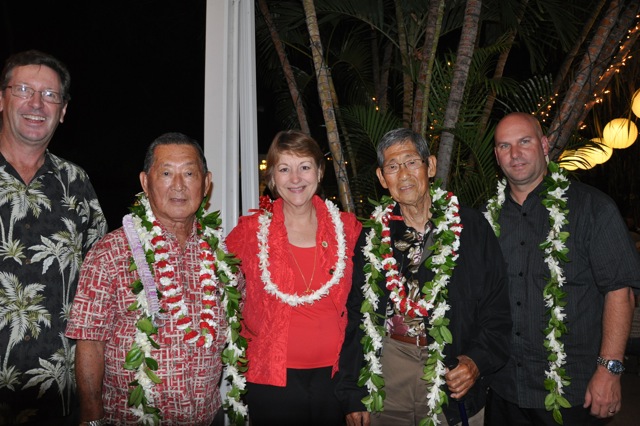 (L to R) LHSF Board President Rob Shelton, 2011 Inductee Bobby Kawaguchi,
Senator Roz Baker, 2011 Inductee Henry "Bruno" Ariyoshi,
Gregg Lundberg, representing inductee Westin Maui Resort & Spa
2013 Legends Awards Ceremony
Pioneer Inn, Lahaina