General Information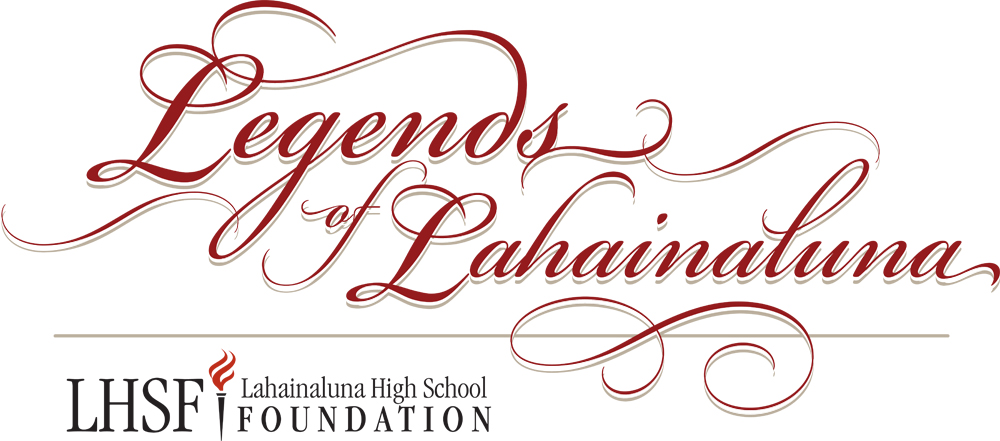 The Annual Legends of Lahainaluna Awards Ceremony
The Legends of Lahainaluna Award was created to honor individuals and businesses that have significantly contributed
to the success of Lahainaluna High School. In the case of alumni, the award may be given to someone who has contributed
significantly to the community in which they now live.
There are three categories that are recognized; Individual, Posthumous, and Business. The winners, one from each
category, are announced at the Legends of Lahainaluna Award Ceremony, usually held in the fall of each year. The 2014
Ceremony was not held.
2013 Legends of Lahainaluna Awards Ceremony
The 2013 Legends of Lahainaluna Awards Ceremony was held on November 21st at the Historic Pioneer Inn at Lahaina
Harbor.
The Business honoree was Hellas Construction Company. Hellas Construction Company was vitally important as
we endeavored to undertake our most important project for the foundation to date, the complete renovation of
our existing stadium to a state-of-the-art athletic complex.
The financial considerations that were extended to us allowed for the fulfillment of a dream come true. Without
their contributions toward this project, we would not be where we are at now in the construction time table.
Because of their partnering with us, we were able to complete Phase One - the field and track –
with the limited funds we had raised to date. And because of their willingness to forego additional expenditures
along the way, i.e. leveling the field by excavating an inordinate amount of rock, we presented the school with
a first class athletic field.
Without the cooperation and generosity of Hellas, the Foundation would have been relegated to the
installation of a natural turf field and we may have had to stop there, without being able to complete
Phase 2, the installation of the seating areas, arrival building and a press box.
The Posthumous Award went to Mary Bloder. Mary was a dedicated teacher,
and most of her 44 years as a teacher were spent at Lahainaluna. She remained unmarried and the boarding
students became her family. She continued to support the students even after retirement, giving small
annual gifts to a graduating boarding student who had the highest GPA in science.
She retired on Oahu, and continued her service by tutoring Lahainaluna students who were attending
the University of Hawaii. Before her death, Mary set usp a scholarship fund, which is nnow in its 23rd year.
The Individual Award went to The Reverend Earl R K Kukahiko. Reverend Earl Ray Kanakaonae Kukahiko
was born on December 16, 1930 in Honokuhau to Reverend John and Daisy Kukahiko. Earl
attended elementary school in Department at Lahainaluna High School. As a boarder, Earl was
the farm truck driver and later became its farm foreman until he graduated in 1948.
Almost immediately following graduation from Lahainaluna Earl was hired by then Principal Rogers
to take over the farm as its foreman. It was during this period that Earl earned his nickname "Chief",
as so many hundreds of boarders and Luna staff affectionately knew him. Chief continued in his role
as farm foreman for many years until he retired in 1984. He was a father figure to so many
boarders during his tenure at Lahainaluna. He was also their mentor and counselor. Chief always
believed that every boarder needed to do well in school; it was his job to help teach them how
to work on the farm and how to work collegially with their fellow boarders. Many feel a debt of
gratitude for the guidance they received and to a person hold Chief and his family with deep respect.
Earl's father John was a Protestant Minister who started the Honokuhau Church. This church is
located near Fleming Beach near a stream. Chief followed his dad's footsteps and received his
ordination. Kahu Earl nowadays is in high demand to perform ceremonial blessings for public
and private ceremonies. He is an active member of Waiola Church in Lahaina.
Reverend Earl Kukahiko's long association with Lahainaluna and the Boarding Department
is more than ample justification for his being named a Legend of Lahinaluna. Like many colleagues
at Lahainaluna, the schools impact on him as a person and his own positive influence on so many
Lahainluna alumni and the West Side community in general, simply serves as important,
relevant evidence that supports his selection.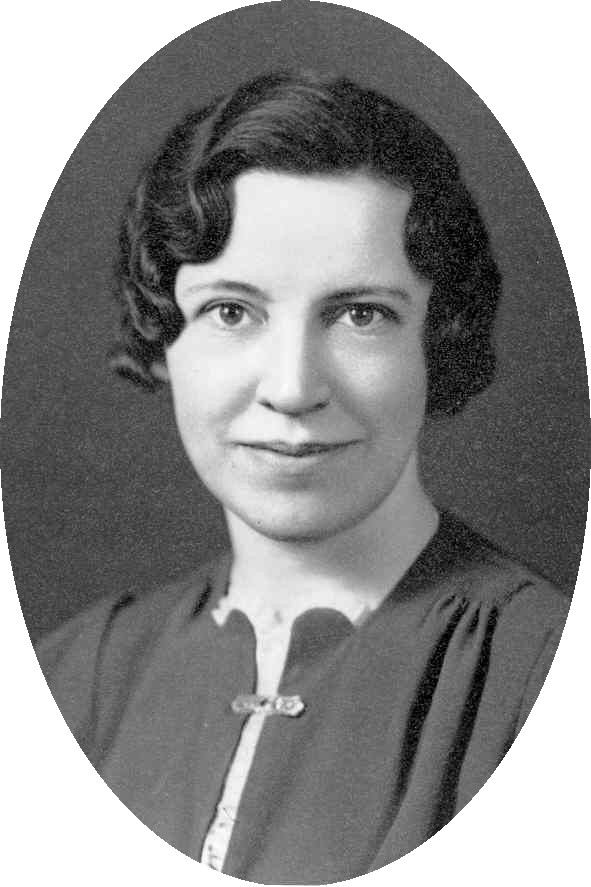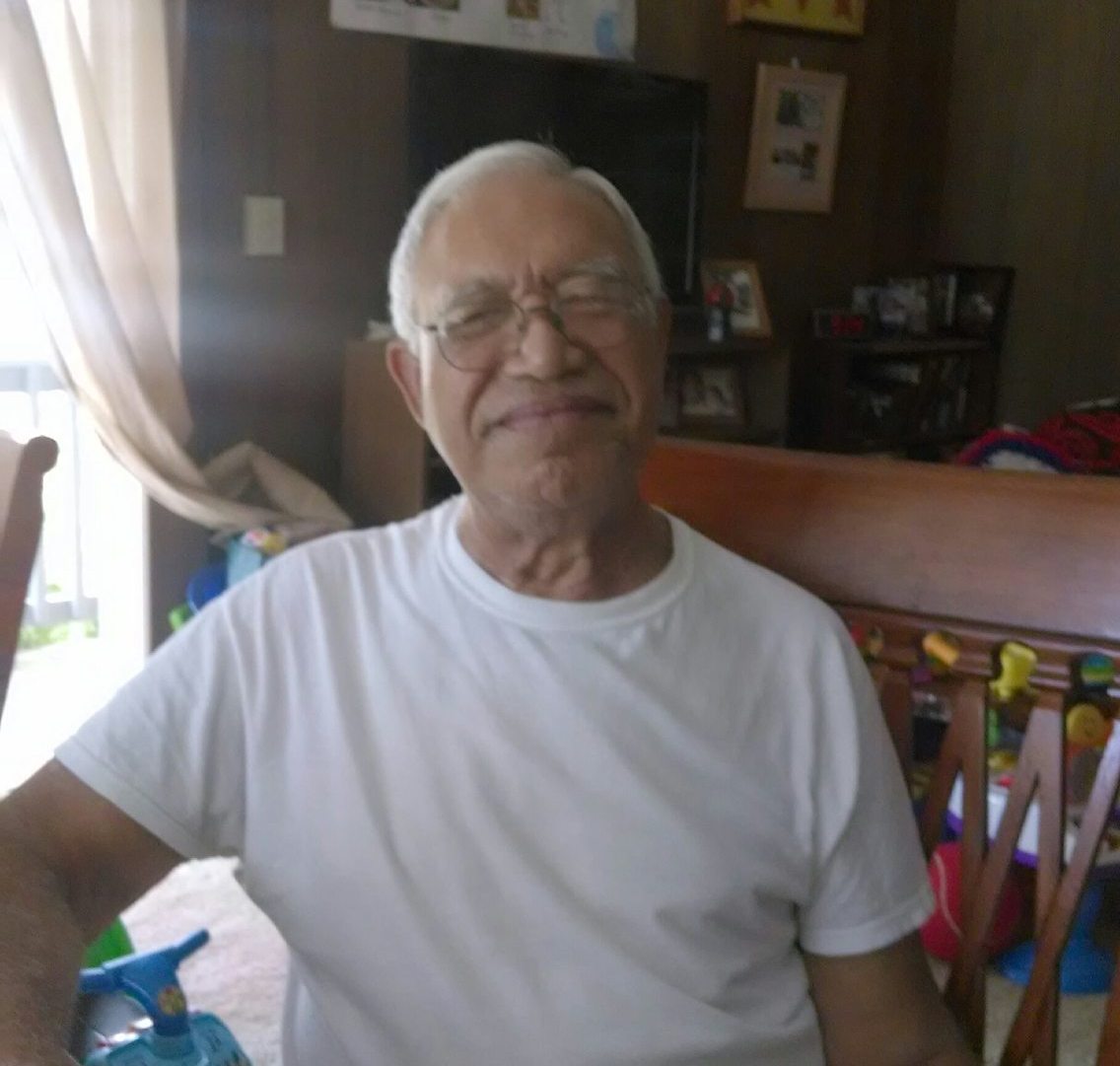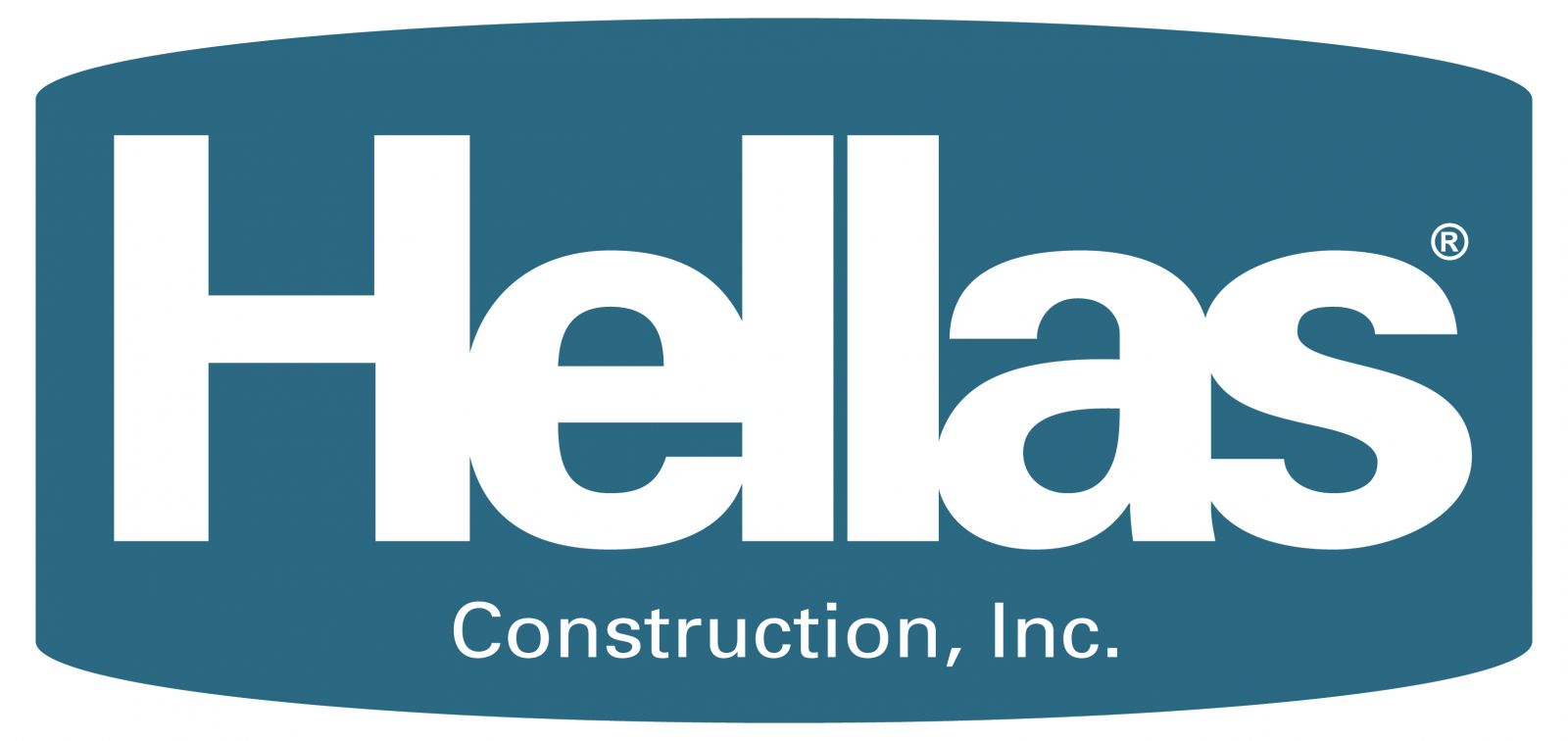 2012 Legends of Lahainaluna Awards Ceremony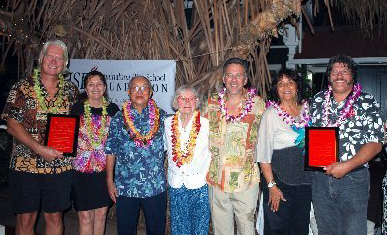 (L to R) Gunars & JoRene Valkirs (Makana Aloha Foundation)
Andrew Kutsunai, Sue Cooley, M.C. Neil Everett,
Kawehi Lindsay & Keoki Reimann (on behalf of Postumous Honoree Alice K.K. Banham)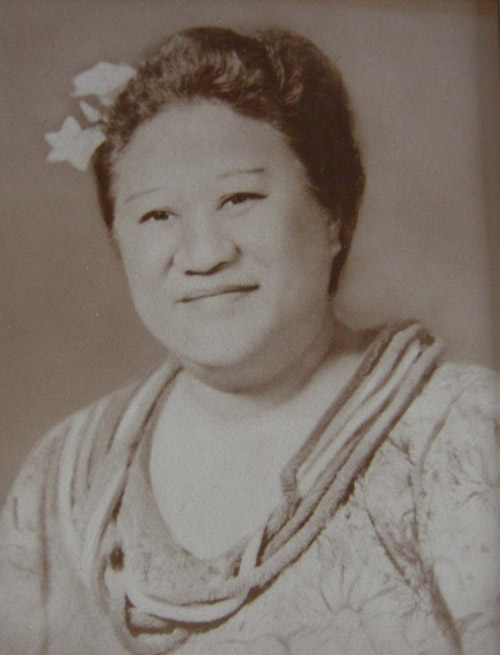 Alice Banham
2011 Legends of Lahainaluna Awards Ceremony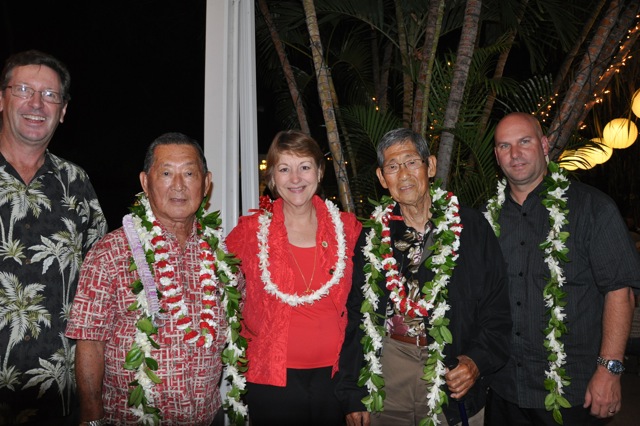 2011 Award Recipients: (L to R) LHSF Board President Rob Shelton, 2011 Inductee Bobby Kawaguchi,
Senator Roz Baker, 2011 Inductee Henry "Bruno" Ariyoshi,
Gregg Lundberg, representing inductee Westin Maui Resort & Spa